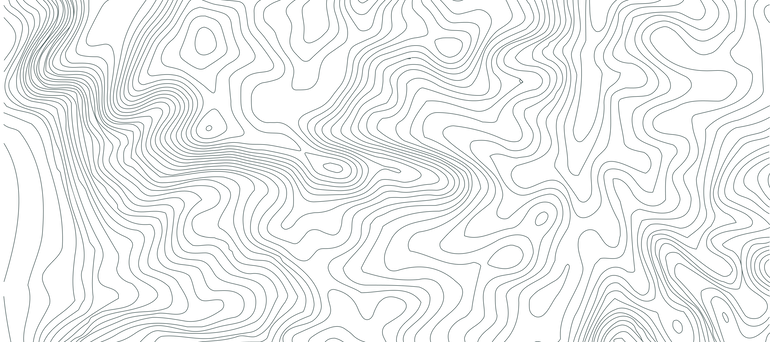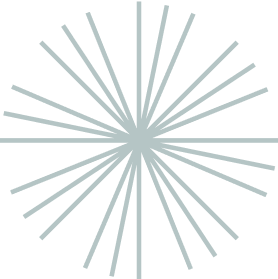 Since 2009, we've challenged ourselves to design radically portable gear for parents.
It's our mission to help parents like you recharge through travel and activity.
Why Guava?
For decades, new products have saturated the baby gear market, but they've done little for on-the-go parents with their cumbersome and bulky designs.

We saw these challenges and decided to look at them differently. As adventures in disguise. 
Every Guava innovation is designed with direct feedback from parents.
To make their daily challenges that much easier to overcome. So they can dream big and dream small.
Revive old training routines. Book that vacation. Or finally read that book.
Knowing their child will be safe and comfortable at their side.
Instead of repurposing old equipment, we set out to make original designs.
For our latest product, the Roam Stroller, that meant years (5 to be exact) of prototypes. Those efforts lead to a category-first 3D nesting fold. Using aircraft aluminum instead of heavier, low-grade steel. And finding the perfect simulated air pressure for airless tires. 
Design Principles
Redesigning Portability

It all started with a desire to redesign the typical bulky, cumbersome baby products. So they were easier to bring on adventures. We wanted gear that was easy to fold, carry and store. The result? Guava 3D Fold Technology. Our patented, three-dimensional fold system allows our products to fold 50% smaller. Making it more portable than the competition. This innovation has changed the way parents think about what is possible.

Balanced Designs

Creating gear that folds smaller wasn't enough. We knew the products needed to perform to keep up with parents' adventures. This is where the true challenge came into play. As we had to design the perfect balance of functionality, aesthetics and longevity. Without taking shortcuts like sacrificing weight for strength. Or durability for good looks. It wasn't easy, but we found the balance. 

Exceptional Safety 

You can truly recharge when you trust your equipment. Every Guava product is designed to exceed industry safety certifications. Then, to make them safer for your little ones, we have them tested by GreenGuard. To certify that they are low-VOC and free of harsh materials. To learn more about baby product testing, you can visit the Consumer Product Safety Commission for cribs and strollers.
60-Day In-Home Trial 

Guava takes the hassle out of returns by offering free shipping both ways. Unlike most crib and stroller brands that only allow returns if the product is "new and unused," we want you to try it out at home! If it's not exactly what you need just send it back without any additional cost or fuss. No need to fit an extra trip to the store into your day.

Better Value and Products

When you buy from Guava, you get more value in at least two ways. We sell directly to you, so there are no middlemen or extra costs to worry about. This also means that parents have a direct impact on our products. By telling us what works and why. Because we are a direct-to-consumer company, you receive top value and you have an influence. 

Cheerful Customer Service 

Our high level of customer service pleasantly surprises parents. Especially those who have experienced lackluster service from larger baby product companies. We take your needs seriously. Both before and after purchase. Our reviews tell an encouraging story – one filled with positivity. 
Where others say there's no way,
we say challenge accepted.